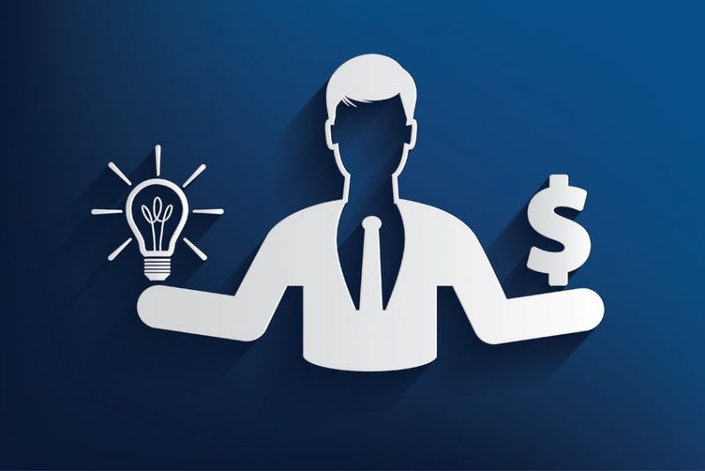 The $100k to $500k Mastermind - 10X Community
A group of growth-minded high-achievers all committed to helping each other attain greatness both personally and professionally!
Join Now
Are you currently making $100,000 (or more) per year and still feel unfulfilled? Don't worry. You're not alone.
And you're in the right place.
Have you also noticed yourself...

Struggling to find the right path to scale your business?
Finding it hard to find peers to celebrate your victories with?
Craving honest and authentic relationships with other high-achievers?
Discovering there's more to learn outside of your own experience?
Searching for individuals to learn from and contribute to?
Feeling alone in making tough leadership decisions?
If so, the 10x Community Mastermind can help..
Discover Your Community
Ignorance isn't bliss when it comes to personal growth. Having the right individuals by your side to challenge, uplift, and celebrate you can be a game-changer. They assist in unveiling new opportunities, accelerating your pace, and amplifying your efforts.
Set Your Bold Intentions
Identify and design the future you desire with the Flex Your BI's (Bold Intentions) vision exercise and other critical tools you need to make it a worthy journey. While other groups are business only, we understand the benefit of growing the whole person .... Personally, Spiritually, Relationally, Professionally, and Financially.

Achieve Success and Fulfillment

Leverage resources with our monthly group discussions, The RAP Method™ for clarity on your goals, semi-annual live gatherings, and the entire 10x Community to catapult you into the fulfilling life you've been yearning for.
Join the 10x Community Mastermind

Joining us gets you:
3x monthly video calls
Specific feedback on your business challenges
Full Access to the 10x Goals Accelerator Program™
Private direct line community of other high-achievers
Semi-annual in-person meetup Nashville area
Access to guest speakers and successful thought leaders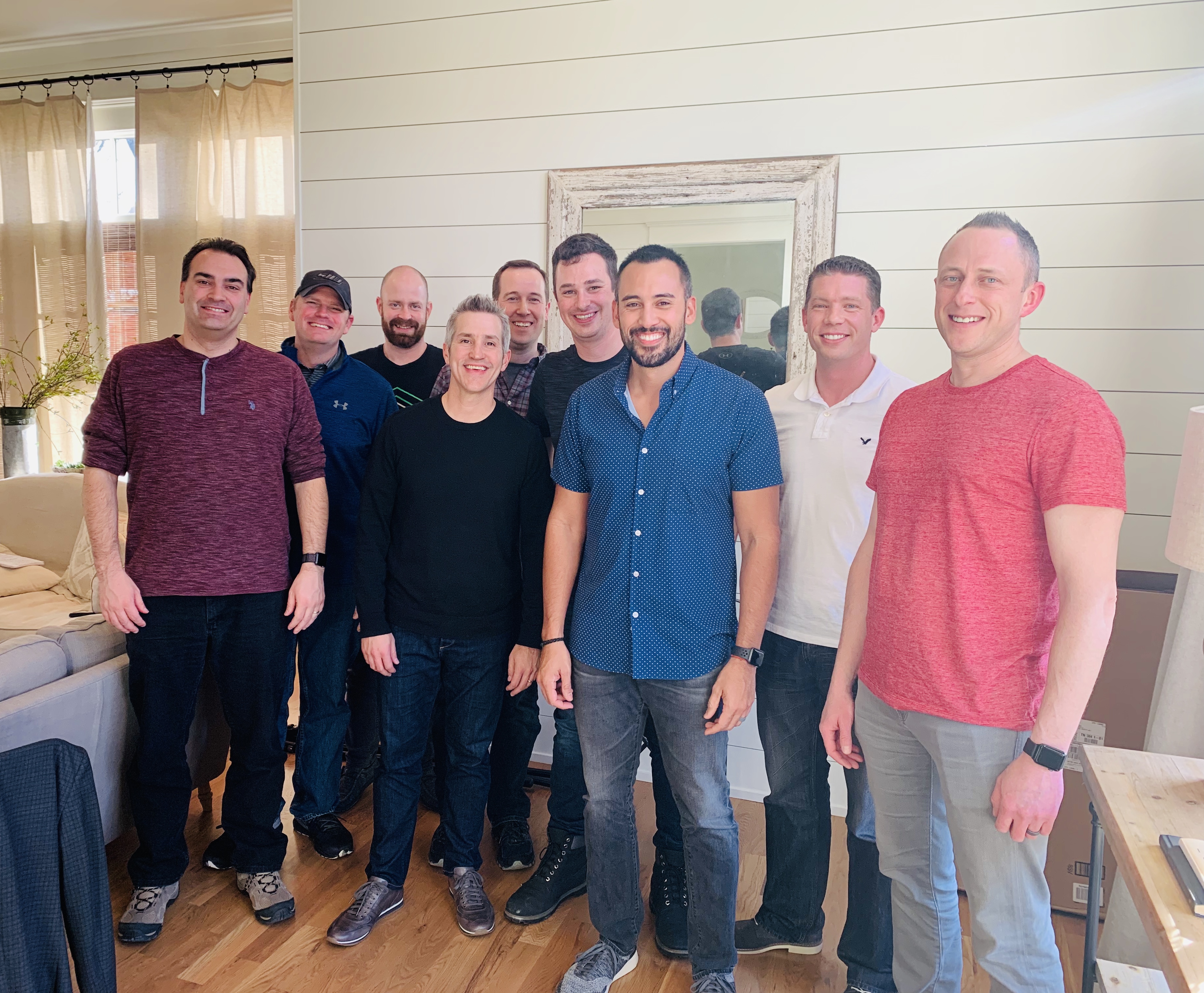 Frequently Asked Questions
What is the purpose of the 10x Community Mastermind Group?
The purpose is to create a close network of high-achievers seeking both personal and professional growth. Achievers willing to invest in each other's successes and be invested into. A group fully committed to speaking truth into each other, offering accountability, truth and challenging each other to be the best father/mother, husband/wife, and business leaders we can be.
How long does the mastermind group last?
The group will lasts as long as you want it to. Mastermind groups can last a year while others have been going on for several years. If/when you decide the group is no longer for you, you are free to go at anytime. That being said, most will start seeing the real fruits of the mastermind group after the 6 month mark.
How much does the 10x Community Mastermind cost?
Members can pay $999 a month or $10,000 annually. There is no refund for membership. Members are responsible for travel and lodging to in-person events. All other expenses will be covered. These rates are locked in once you are approved and accepted into the group.
How do you choose who is in the mastermind group?
Mastermind members are carefully vetted through a lengthy application process and careful interviews. Not everyone is a good fit for this mastermind group. Synergy and harmony among its members is a top priority.
What is the time commitment for the mastermind group?
If invited to join we are asking you to commit at least 1 full year to the other members. We also understand life happens and if you need to pull out, we will still be supporting you. Meetings are held using the Zoom program. You are expected to attend and participate in at least 80% of the 3 monthly meetings and at least one in-person meeting each year, held in the Nashville, TN area.
What can I expect from the monthly live calls?
The 3x monthly calls will consist of weekly check-ins from each member. This will give us all an opportunity to share current wins and struggles. We'll also be going through the 10x Goals Accelerator™ program for clarification on our specific personal and professional goals.
What digital tools will I need to participate in the mastermind group?
We will be using Dropbox (digital file storage), Zoom (video meetings), Voxer (group voice chat) and Slack for text communications.
What if I still have more questions?
If you are not 1000% certain the 10x Community Mastermind is right for you, the best way to get your additional questions answered is to book a Strategy Call with Jeff directly here: https://calendly.com/jeffrosecfp
What Results Can I Expect From This Mastermind?
Informed Feedback: We all need wisdom. In our group, you can expect mature, quality feedback on your personal and professional life.
Contentment: Dave Ramsey once said that the key to wealth is contentment. That could be expanded to happiness as well. When we are content, we can enjoy every moment. Our group will help you see what is good in your life and enjoy it. It will help you let go of what's bad in your life that you have no control to fix. This group will help you enjoy the life you have instead of always wishing for a different version. This isn't settling. Contentment is using your energy to be grateful instead of using it to wish for something that's not yours.
Professional Growth: As men, we find a tremendous amount of meaning from our work. It's vital that we have ongoing professional development, and not just from people inside our industry. A Mastermind provides practical professional development in skills that will help your career to grow as you grow.
Increased Productivity: Being busy is different than being productive. Being busy is different than working on the right things. When you are surrounded by the right people you will always have someone to help you focus on the next right thing to do. Your productivity and you will see the fruit of your daily work.

Deep Relationships: It can be difficult for us to find safe groups for deep relationships but a Mastermind is an ideal place to grow that kind of relationship because we address the whole person. Our group is where you can be fully known and fully accepted. That's a rare thing, and we have it.
A Larger Network: How many of your greatest opportunities happened because of an introduction? Who we know, matters. When you join the Mastermind you immediately gain access to the trusted network of all of the other members. This will save you time, money, and the emotional work it takes to discern who you can trust. Their network has been vetted and now you get access to it.

Focus: You live in a world of "more is better" but the people we look up to the most personally and professionally know what not to do with their time as much as they know what to do. This group will help you to focus on what is most important in your personal and professional life. We won't let you keep wandering.
Encouragement: Someone told us a long time ago that we should be self-motivated, that we should pick ourselves up by our own bootstraps. Well, that sounds great, but it's not reality. We all need encouragement just like we all need to rest. It might feel like a weakness, but it's healthy. You'll always have other men cheering you on towards your best life when you are part of this community.
Accountability: You decide what you want to do and who you want to become but getting there shouldn't be a solo journey. Accountability can sound like a drill sergeant barking orders or your favorite high school teacher looking over your shoulder, but the result is the same. You don't feel alone and you achieve what you're capable of.
If you're interested in joining the Mastermind group, click here to apply.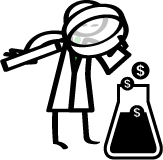 But what kind of results do real people get?
I've had the privilege of leading other mastermind groups and mentoring other successful entrepreneurs and thought leaders.
Here's just a few of the amazing people I've been blessed to help.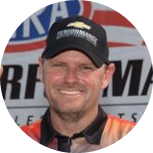 Luke was a professional racer who already had some good things going with a paid membership community. He came to me struggling with what next steps he could take to increase his revenue. He also had some major productivity issues and was trying to do "all the things" in his business. With just a one hour consult, I was able to show Luke how he could take back 10-20 hours per week and increase his revenue by $25k annual immediately (which he did).

- Luke Bogacki, 3x NHRA World Champion and founder of ThisIsBracketRacing.com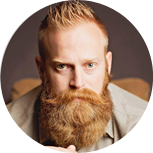 Ryan was a financial advisor that was interested in growing his online brand. He was actually my first paid consulting call! After working with Ryan he was able to identify that he wasn't really interested in growing his online brand for financial advising. Instead he wanted to teach men to be better men and he founded a brand called Order of Man. This has become his main business and sustains his family's lifestyle. He loves doing this purpose-based work.
- Ryan Michler, founder Order of Man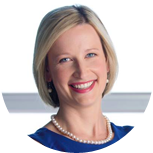 Kate was another financial advisor who had an opportunity to work with a company overseas on a consulting/speaking package. She was actually going to be that area so she was debating only charging $5k for her time (which was a BIG time commitment). I gave her my strategy on asking for what she's worth and she was able to land $25k instead. I actually told her to ask for at least $30k but she was too scared. The company didn't balk at her $25k asking price and she admits she could have gotten more.
-Kate Holmes,CFP®, Founder & CEO of Belmore Financial, LLC
Are you ready to apply?
Each potential mastermind member must complete a detailed application for consideration to be in the group. Completing the application does not guarantee you will be accepted. Careful thought and consideration goes into who is selected to take part in the mastermind.
Bottom line: if you get accepted you are in good company.
Your Instructor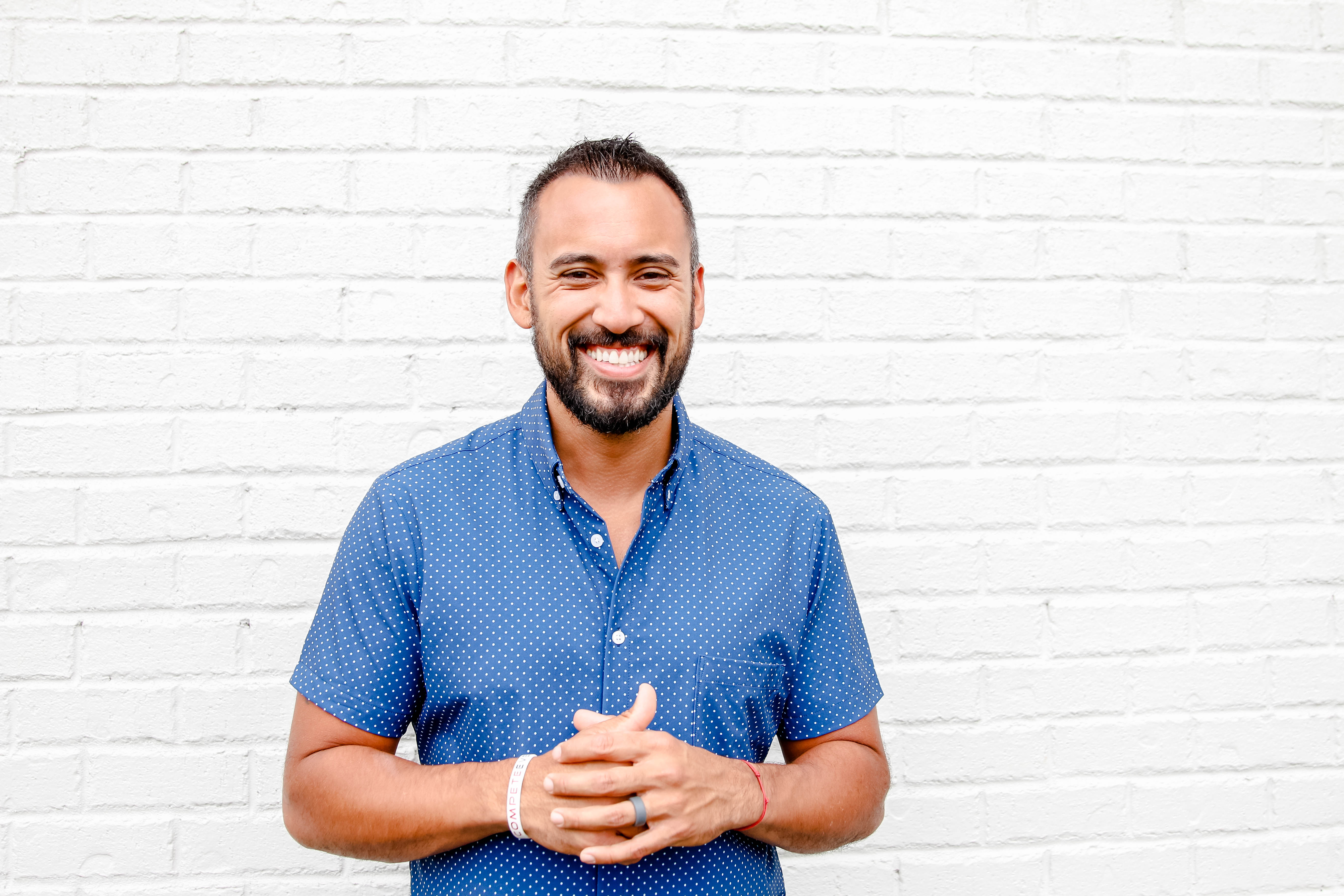 Jeff Rose is an entrepreneur disguised as a certified financial planner, author and blogger and founder of the Wealth Hacker™ movement.
He has 20+ years experience in the financial services industry and is former CEO of Alliance Wealth Management. An Iraqi combat veteran, Rose served in the Army National Guard for nine years, including a 17-month deployment to Iraq in 2005.

He's best known for his blog GoodFinancialCents.com and book, Soldier of Finance: Take Charge of Your Money and Invest in Your Future. He's also the editor of LifeInsurancebyJeff.com.
He escaped a path of financial destruction from dropping out of college with over $30,000 of student loan and credit card debt to become a self-made millionaire. His mission is help future generations achieve financial freedom at an accelerated pace by adopting new Wealth Hacker™ money principles money principles.

His work has been featured in Business Insider, USA Today, Inc. and he currently contributes to Forbes, CNBC, and Entrepreneur.

In his free time, Rose loves hanging out with his family, tortures himself with CrossFit inspired workouts and daydreams frequently when he can chow down on an In-N-Out Burger again.