BACKSTORY
It was 2011 and 3 years had passed since co-founding my own investment management firm, Alliance Wealth Management, and my popular personal finance blog, GoodFinancialCents.com.
Financially, I was making more money than I thought possible. My wife and I had recently built the house of our dreams while expecting our 3rd son.
We had everything we could have ever imagined and, despite all of that, it felt like something was missing.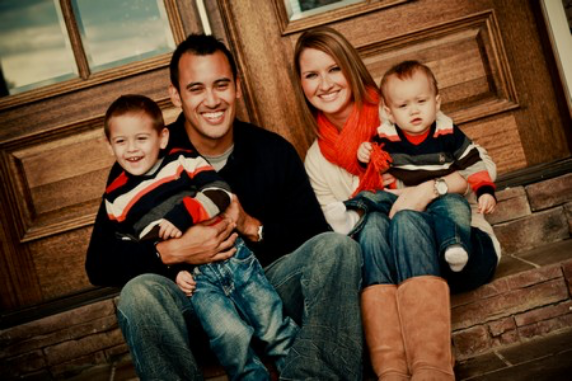 There Were Certain Parts Of My Day I Absolutely Loved, But There Were Other Parts That I Dreaded.
My energy levels weren't the same and the enthusiasm I once had for growing my business was waning.
I almost felt like something was wrong with me... "What happened to the super motivated guy I used to be?"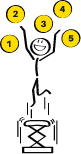 Through An Online Acquaintance, I Was Introduced To A Business Coaching Program That Completely Transformed How I Approach All Aspects Of My Life: Personally And Professionally.
I invested over $42,500 in that coaching program over a 5 year period followed by another 1-year coaching program that expanded on those principles for a cool $25,000.
And that doesn't include all the various mastermind groups and mentors along the way that helped fine-tune everything I was doing for maximum output.
The results have been nothing short of amazing.
How amazing? Well, let's 1st look at where I was before I implemented what I learned.